Stay with family or group in Serviced Apartment near Attukal Temple Thiruvananthapuram
Home » News & Special Offers » Stay with family or group in Serviced Apartment near Attukal Temple Thiruvananthapuram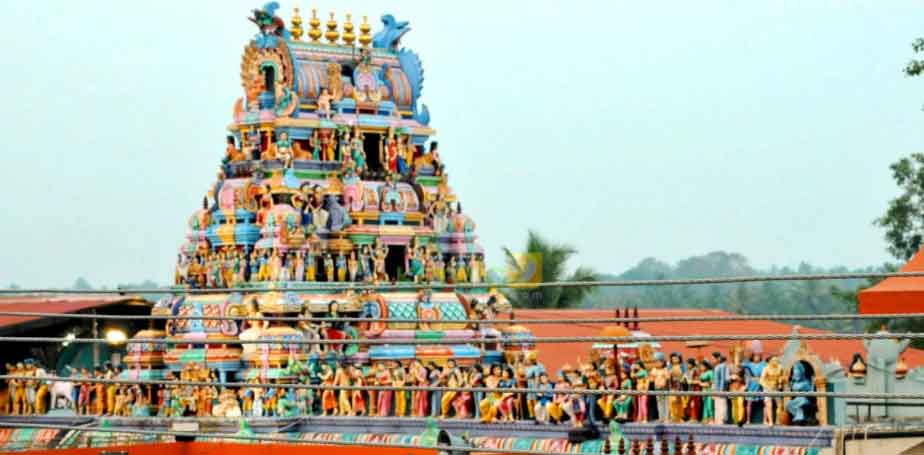 Posted on : 30-Jan-2022
Stay with family or group in Serviced Apartment near Attukal Temple Thiruvananthapuram, Just 4 KMs away, Devotees can offer Pongala very near to our apartment. Our 2 and 3 bedroom apartments can accommodate small or large family. Breakfast, Lunch and Dinner will be arranged on prior request. Those who wish to stay for a week during Attukal Temple festival will get special discount offer. For booking please Contact (+91) 98951-12230.
This year Festival Dates: 09 to 18 February
Pongala is on 17th February.
Do you have any Questions ? Post your Queries Click here