Serviced apartment - Summer season special discount 2021 Upto 45% Off
Home » News & Special Offers » Serviced apartment - Summer season special discount 2021 Upto 45% Off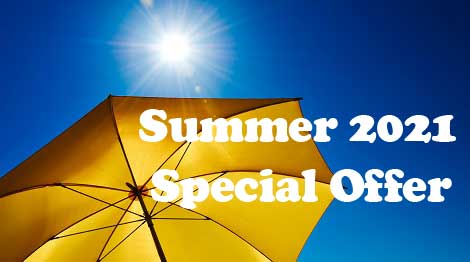 Posted on : 28-Feb-2021
Special summer 2021 tariff - Valid from 01-Mar-2021 till 09-April-2021.
Valid for 3 and 2 bedroom serviced apartments
3 bedroom apartment Rs. 3900/- per day
2 bedroom apartment Rs. 2900/- per day
Weekly Stay Tariff Discount upto 30 %. For monthly Stay discount upto 45% Hurry this offer is only for limited period. All our serviced apartments have AC bedrooms, Living and dining hall, Kitchen with cooking facilities, TV, refrigerator, washing machine. A comfortable stay during this summer. why stay in a room when you can have a whole apartment...
Bookings open.
Do you have any Questions ? Post your Queries Click here