Stay and pay only half - Pooja Holidays Special Holiday Offer 2020
Home » News & Special Offers » Stay and pay only half - Pooja Holidays Special Holiday Offer 2020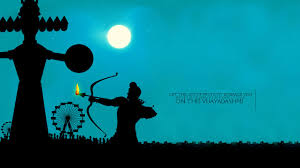 Posted on : 16-Oct-2020
Flat 50 % off on all our serviced apartments on this Vijayadashami / Pooja holidays, Book now and stay in any of our apartments / room on 24 / 25 / 26 of October 2020 and pay only half.
Special discount offer.
COVID-19 precaution / warning: Stay safe, keep social distance, wear face mask covering mouth and nose - break the chain ! All our rooms are sanitised.
Do you have any Questions ? Post your Queries Click here