Rooms & Serviced Apartments near Ganesham open air theatre Thycaud
Home » News & Special Offers » Rooms & Serviced Apartments near Ganesham open air theatre Thycaud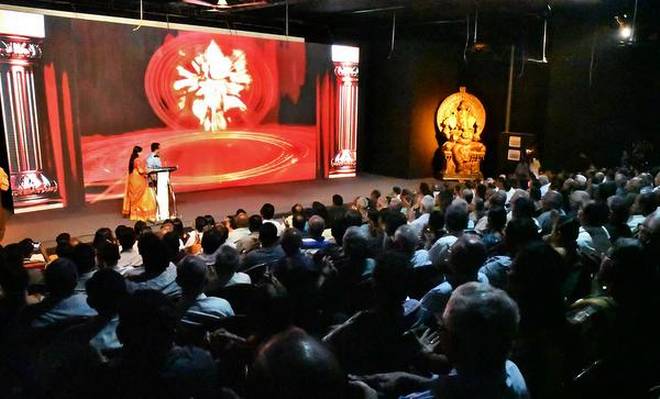 Posted on : 04-May-2018
Special offer for performing Artists : 10 % Flat discount in our holiday apartment / villa for artists coming for performance in Ganesham theatre / auditorium Thycaud.
Our Homestay / Serviced apartment and rooms are just 1.5 Kms away from the nely inaugurated Ganesham open-air theatre ( Managed by Soorya stage & Film society ) Thycaud Thiruvananthapuram.
This discount is valid for group stay, valid till 30-Aug-2018.
Do you have any Questions ? Post your Queries Click here