65th National Shooting Championship Competition (NSCC) 2022 | Special Offer
Home » News & Special Offers » 65th National Shooting Championship Competition (NSCC) 2022 | Special Offer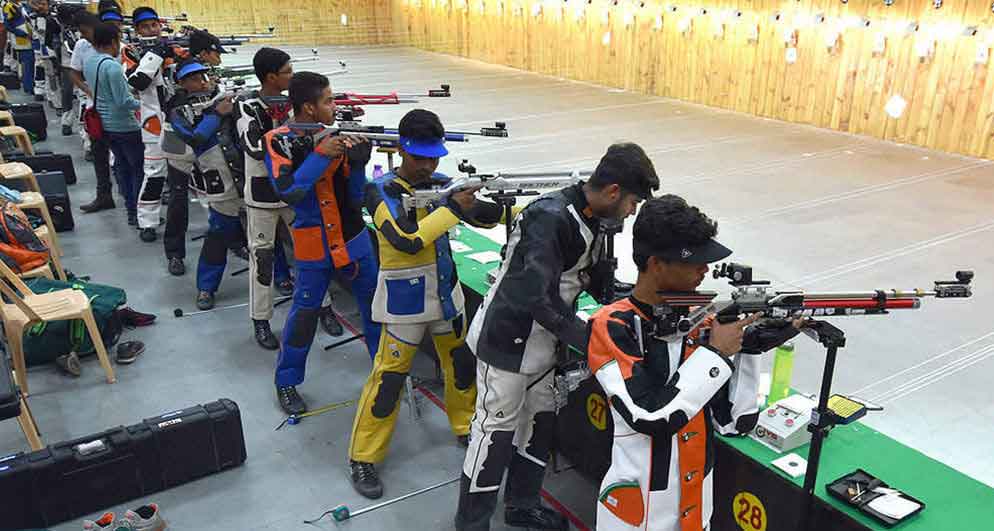 Posted on : 12-Nov-2022
Welcome all athletes to Thiruvananthapuram for 65th National Shooting Championship Competition 2022, we wish you all sucess.
We wish to inform all the athletes participating in shooting competition in Shooting Range CPT Campus, Vattiyoorkavu Rd, Nettayam Thiruvananthapuram, that they will get upto 15% discount for bookings in Honey Serviced Apartments.
Special offer is applicable only for 2 and 3 Bedroom serviced apartments from 18-Nov-2022 till 10-Dec-2022. For more details Contact us.
Our serviced apartments are located 5 KMs from the Shooting range Vattiyoorkavu.
Do you have any Questions ? Post your Queries Click here